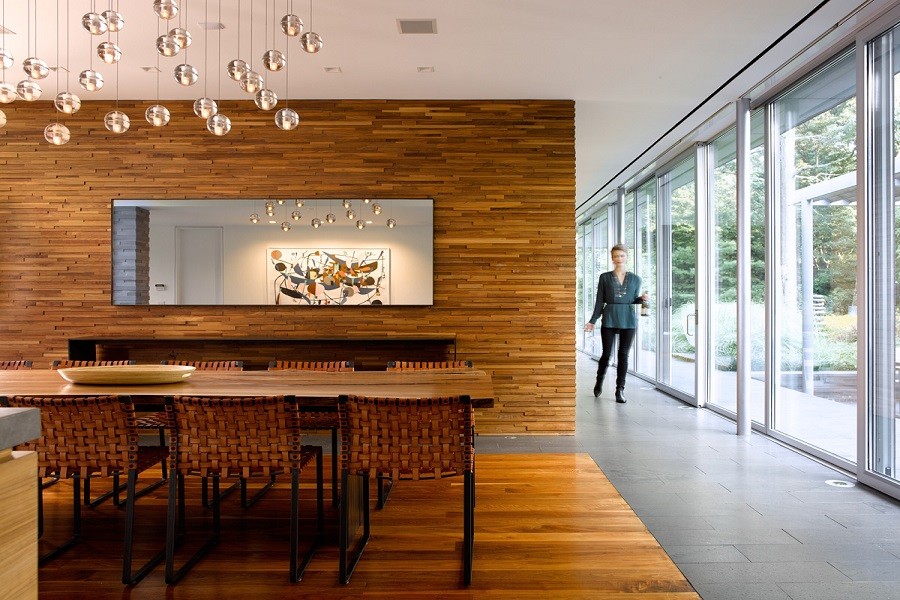 HOW SAVANT CREATES THE PERFECT HOME THAT RESPONDS TO YOUR NEEDS
Technology has become an increasingly ubiquitous part of our everyday lives, acting and anticipating our personal lifestyle choices. A home automation system is more than touchscreens and sensors. It manages an ecosystem that provides ultimate comfort and entertainment. 
Over-the-counter IoT devices can seem attractive with blinking lights, sleek designs, and glossy promotional material. Still, their product lines lack a safe and reliable way to coordinate disparate networks under one central controller. As a premier Savant integrator, we have a more innovative and straightforward way to satisfy your desire for the convenience of a smart home. 
Are you intrigued by the personalized luxury we can bring to your Denver, CO, home? Keep reading below to discover how.