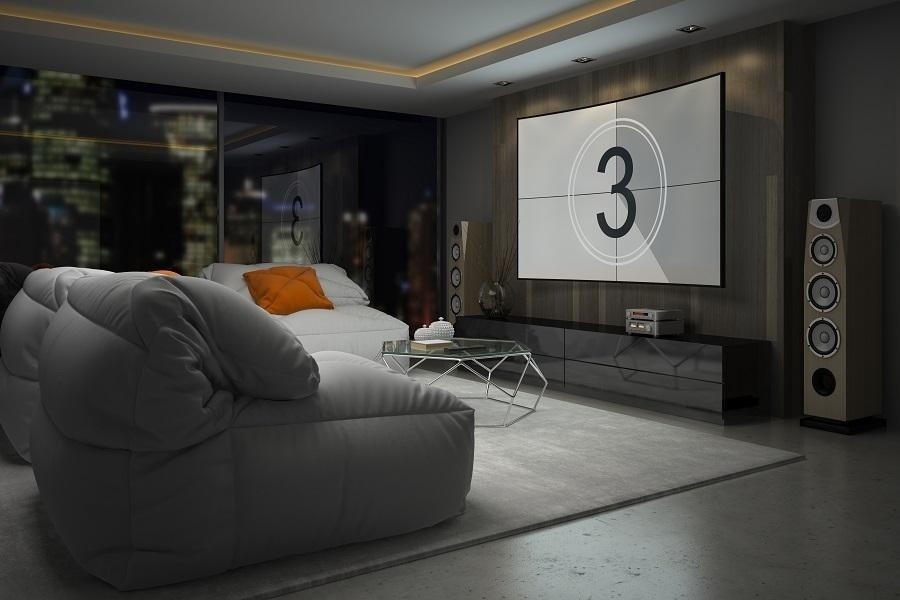 Enjoy More Than Entertainment. A Home Theater Immerses You in the Story
Movies have been called the perfect art form, bringing together the elements of painting, sculpture, light, and literature. The medium involves all of our senses directly with the images and sound or indirectly by stirring subconscious recollections.
How we watch films is a testament to their cultural importance. We isolate ourselves in specially designed spaces focusing only on the stimuli generated by the story unfolding before us. A home theater enhances the experience by making it deeply personal, combining all of the excitement and intensity with the creature comforts of your house.
At Aurum, we are dedicated to furnishing you with the ultimate luxury technologies that elevate how you live. Read more below to learn how you can enjoy the benefits of a private cinema in your Denver, CO, smart home.