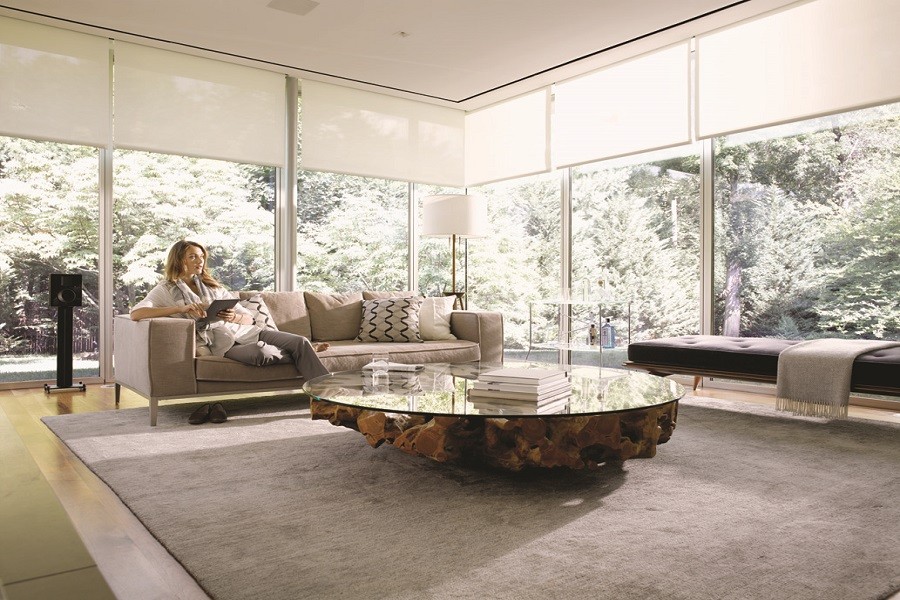 SEE HOW THE INNOVATION AND SIMPLICITY OF SAVANT SYSTEMS CREATE THE PERFECT ENVIRONMENT
Smart home automation enhances your lifestyle, making a home more livable and entertaining. Whether you are watching ultra-high-definition movies in your home theater, enjoying audiophile quality music, or seeking enhanced comfort, technology is at the center of it.
You expect the best from all of the devices in your luxury home; with Savant control, all of your needs and desires are satisfied with innately intuitive interfaces. With a swipe of your fingertips, personalize your home's environment with the right balance of natural and electric sources. The platform offers professional-grade products and integrates thousands of partner devices.
Are you looking for the personalized luxury of Savant systems in your Denver, CO home? Then continue reading below to learn more.