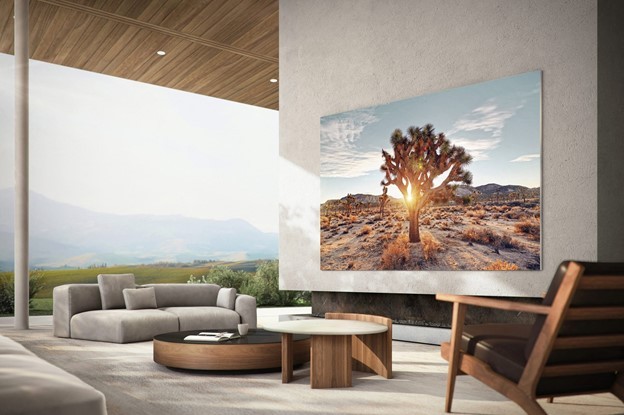 An Outdoor Entertainment System Makes Your Backyard the Best Room In The House 
Summer is coming, and with it, the opportunity to add outdoor entertainment. The seasonal chance to expand your living space beyond the confines of your home provides a sense of release. The ability to entertain in your backyard is one of the great pleasures of homeownership, but you do not have to leave the luxury of your smart home behind when you step outside.  
This year is especially exciting as we start celebrating family functions and game-day get-togethers once again. Just because you are outdoors does not mean you have to sacrifice your audio, video, and lighting quality. And high-definition 8K video and immersive sound will make outside the best room in the house.  
Now is the time to get your Boulder, CO, home ready for summer! To discover your options, read more below.