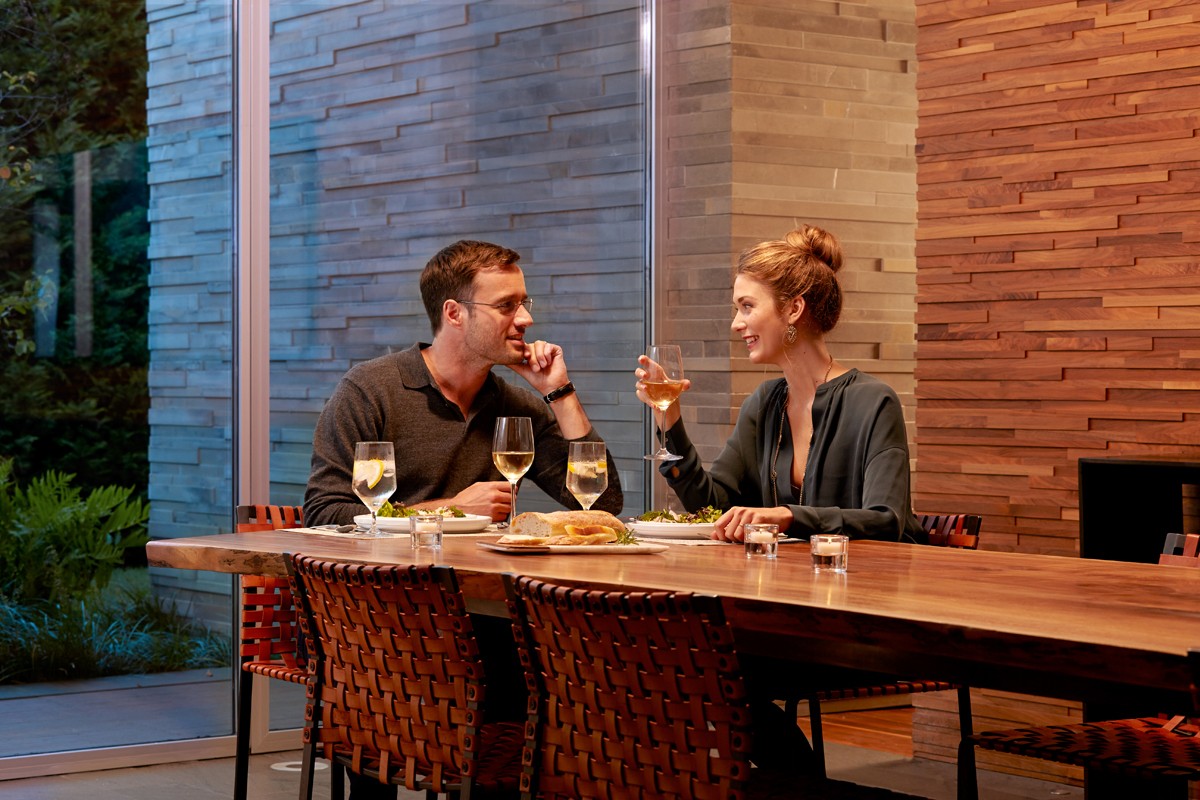 Lutron lighting offers more than beautiful light
Getting the most out of your lights seems like it should be easy. After all, you just switch them off and on, right? There's more to lighting than the manually operated system you're used to. Lutron lighting control technology offers more robust performance, so your home can look better, operate more efficiently, and help you feel more productive and relaxed throughout the day.
With their acquisition of Ketra, a leader in tunable lighting solutions, Lutron now offers lighting that improves your overall wellness. And tunable systems provide so much more than that.
Want to find out how Lutron, Ketra, and Aurum improve your Denver, CO property? Keep reading to learn how we can brighten your home with these brands.