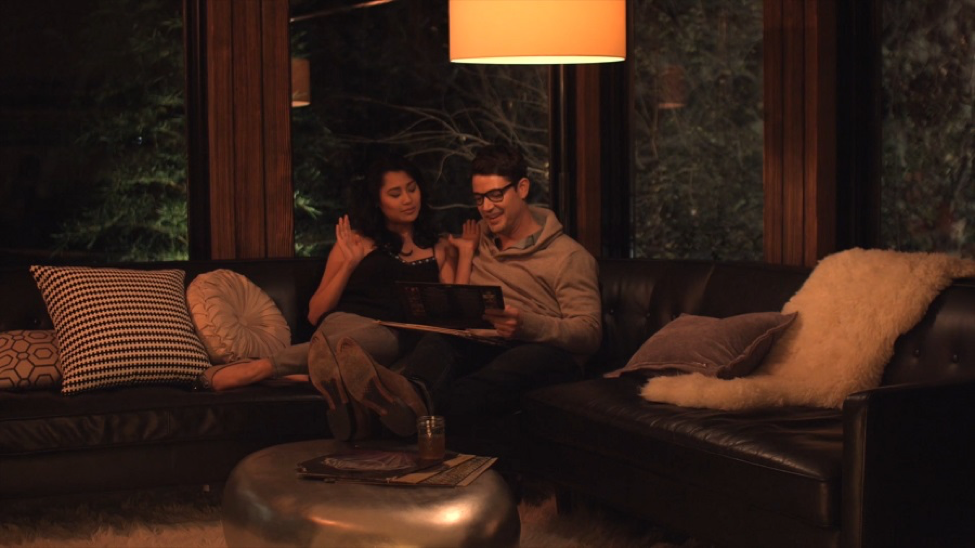 Lutron and Ketra simplify LED control for a more beautiful, comfortable, and efficient household.
Thanks to the Mile High Tree in downtown Denver, the city is bringing holiday joy to citizens with the power of light. The choreographed display is a festive treat for many residents experiencing a different kind of winter this year.
And there's no reason you can't do the same! Advances in fixtures and smart lighting control have revolutionized the way homeowners interact with and enjoy their properties. Energy management, comfort, and beauty have never been easier to achieve than with the latest lighting systems from Lutron and Ketra.
By upgrading with LED lights and centralizing control with a smart system, lighting doesn't just become more straightforward. You'll join other homeowners who've leaped into the next generation of technology, thanks to efficient, long-lasting fixtures, intuitive control, and new developments in dimming.  
Still haven't decided to upgrade your lighting system? Here are four facts that might change your mind.