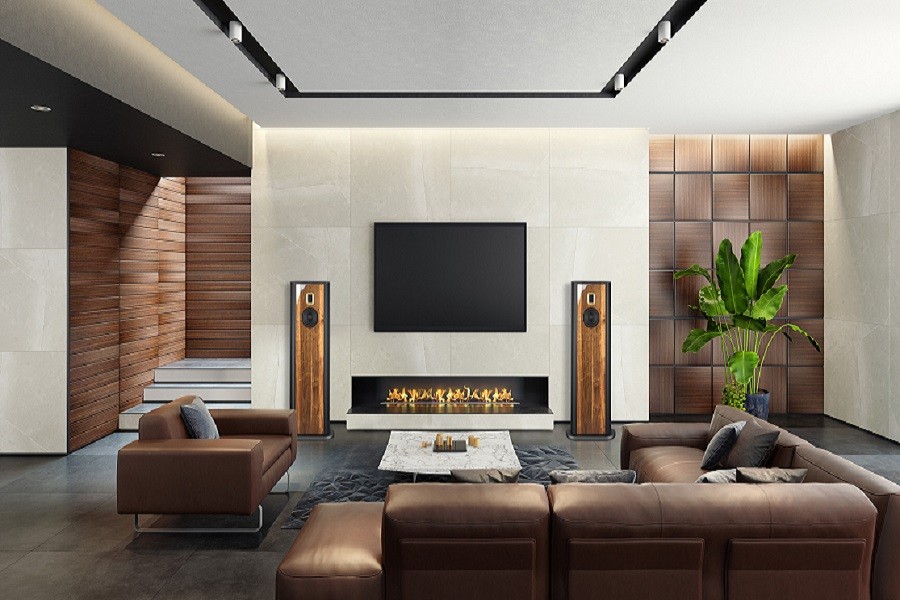 Improve Your Appreciation of Music with Professionally Installed Components from Steinway Lyndorf
What happens when you take the time to listen - truly listen? That moment when the noise in your head becomes still, and the music washes over you in waves, is an incredible experience. This sensation is actually rooted in the response inside the amygdala region of the brain. It drives the passionate writings of music critics like Ted Gioia, Bernard Jacobson, and the irrepressible Lester Bangs. 
While we can debate the relative quality of one form of music over another, it is undeniable that we are drawn to songs from an innate part of ourselves. Whatever music genre you enjoy, a high-end audio system unveils new dimensions to your ears. 
Do you want to hear more of the music you love in your home in Denver, CO? Then continue reading below to discover more.