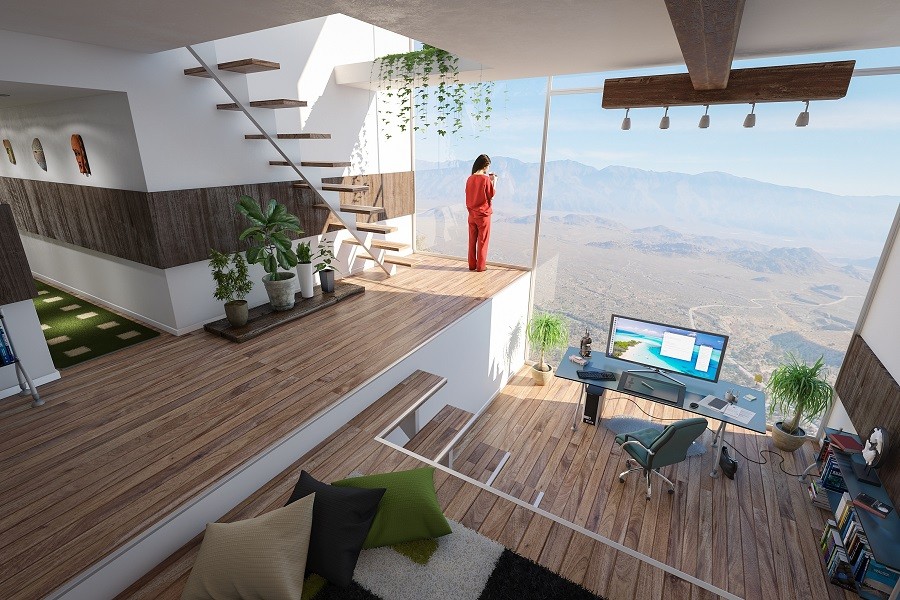 STEINWAY LYNGDORF CREATES A MUSICAL ECSTASY IN YOUR LUXURY HOME.
Music is the soundtrack to your daily activities; it creates a vital vibrancy and keeps you moving throughout the day. Be inspired throughout the house or just a few rooms. You set the ambiance and mood with the sound of your voice or the touch of a button. Add some spice to the backyard barbeque or unwind from a hard day in your den; where the music moves you is your decision.
The passion you have for the listening experience demands a high-end audio system that delivers unrivaled sound reproduction and superior aesthetics. For clients like you, who know that the songs and movies you watch are more than background noise, Steinway Lyngdorf is the ultimate solution for your home.
Are you intrigued by the possibilities? Continue reading to learn more.