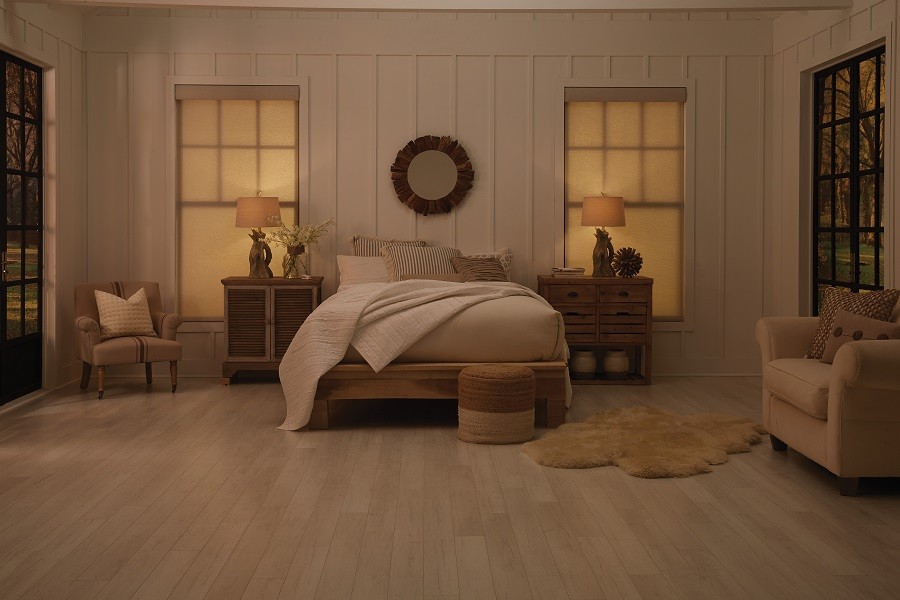 Design lighting that helps your clients feel better throughout the day
Many homeowners have stayed home for much of this year. So it might be the perfect time to transform your interior design clients' properties into their ultimate wellness retreat in Denver, CO. You'll impress them with your knowledge of tunable Lutron lighting control options.
What's tunable lighting, and how can it benefit your clients? Find out how to transform the look, feeling, and mood of your next project with the touch of a button. Keep reading for more.