LIGHTING CONTROL WITH STYLE: LUTRON'S ALISSE KEYPADS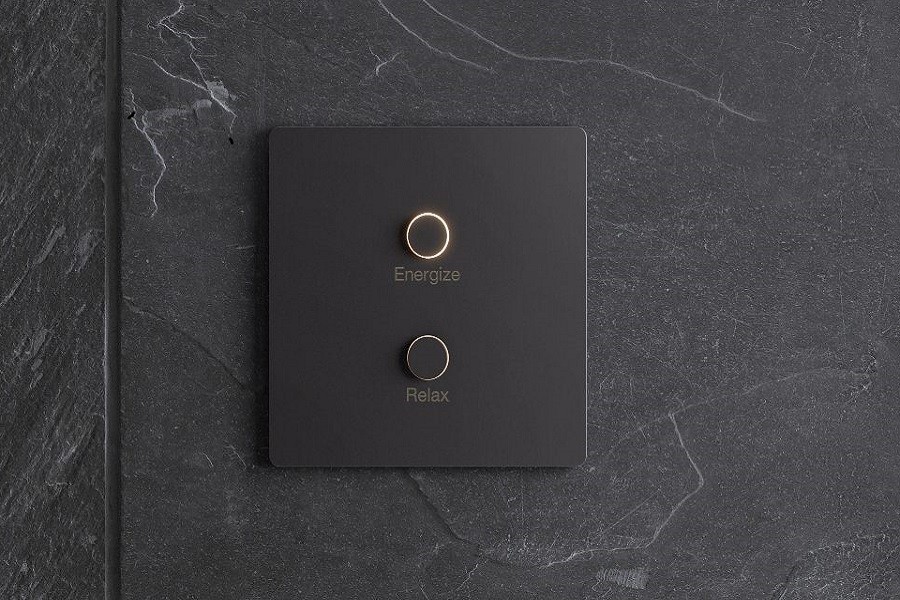 ENHANCE COMFORT AND WELLBEING WHILE ADDING TO THE AESTHETICS OF YOUR HOME
Lighting influences your perceptions, sets your comfort level, and can even determine your general wellbeing. We see lighting as a vital part of the smart home experience, with lights and shades working in unison to enhance how you work, play, and relax.
The illumination of your house is often seen in practical terms, where function is simply a means to an end. However, a well-designed lighting control system allows you to match the environment to your lifestyle. For example, create ambiance in the home theater, or enjoy automation and motorized shades as they gently wake you at the start of the day.
Are you intrigued by how personalized lighting control benefits you and your Denver, CO home? Read below to learn more.
See Also: Lutron Lighting Transforms Your Home and Lifestyle
ATTUNED TO YOU
Smart lighting that's customized to your lifestyle improves your home's look and your outlook on the day, highlighting decor and adding vibrancy to your daily routine. We have all experienced the effects of cold light colors; their static intensity is unsettling and unwelcoming. Lutron's tunable LEDs offer you an infinite spectrum of colors adding warmth or soothing illumination to any room.
This human-centric system furnishes light that suits your moods and desires. So, whether you want to make the den pop for a party, set the lights low for family movie night, or add some atmosphere to the backyard barbeque, personalized lighting is yours at the touch of a button.
SOPHISTICATED CONTROLS
The sweeping architectural lines of your house are an essential element to fine living. Lutron believes that the controls and interfaces you use should be as sophisticated as the illumination they create. The Alisse line of button panels is designed to provide intuitive control while accenting and accentuating the decor.
Handcrafted from authentic materials and finished with an exquisite range of metals, the Alisse keypads transform the moment from the ordinary to the extraordinary. The elegant appearance and subtle button backlight light add ambiance and distinction to any room.
Beyond the stunning aesthetics, Alisse keypads incorporate the latest Lutron automation capabilities. When connected to the circadian-based Ketra fixtures (acquired by Lutron in 2018), your lighting brings balance and harmony to the way you live.
BETTER LIGHTING TODAY
Would you settle for less than audiophile quality sound throughout your home? The fixtures and controls that light up your life should be just as high-quality.
Are you ready to add more focus, vigor, and style to your daily routines? Call us at 303-558-9050 or fill out our contact form to start the conversation. We look forward to working with you!