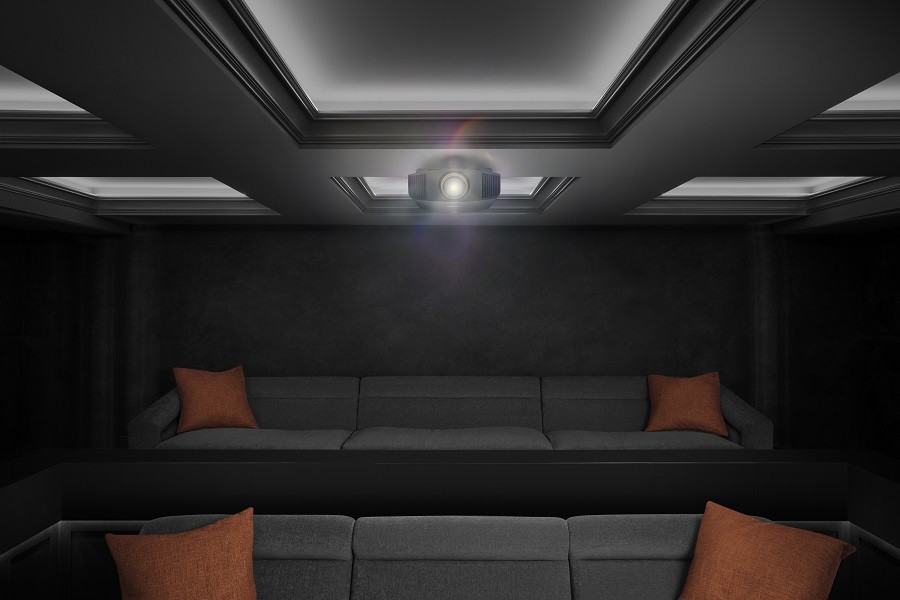 HAVING THE ULTIMATE IN IMAGE QUALITY AND SOUND TRANSFORMS WATCHING INTO AN IMMERSIVE EXPERIENCE
Movies are more than simple entertainment; they inform, change your perceptions, and relieve the stresses of the outside world. We eagerly get lost in the storylines, imagery, and sound that transport us into other worlds, cultures, and personalities.
You deserve a home theater that delivers every nuance -- with technology that exceeds the finest commercial cinemas with a medium that holds such influence. At Aurum, we specialize in crafting stunning environments with superior audio and video that bring chills every time you enter the room.
Are you curious about how good it can be in your Denver, CO home? Read below to find out more!