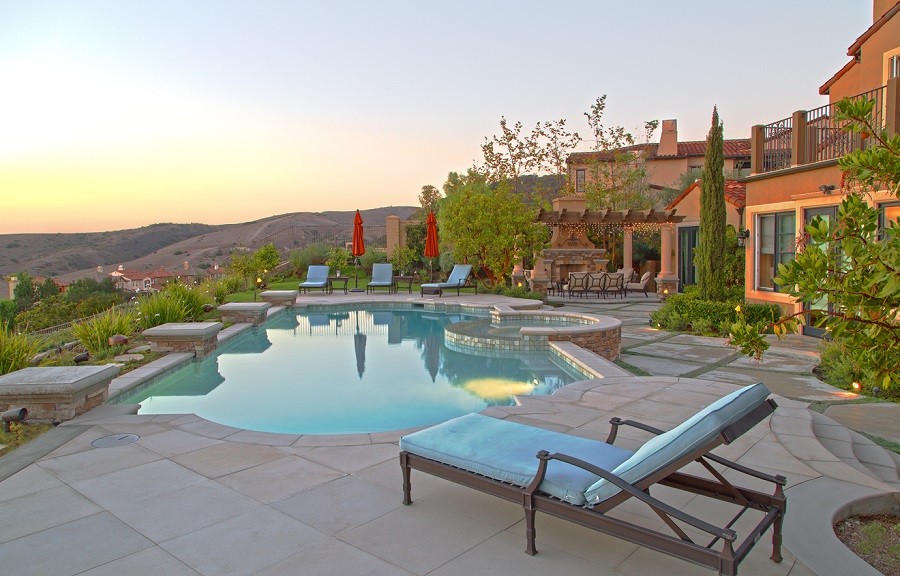 TRANSFORM YOUR BACKYARD AND POOL INTO THE ULTIMATE MEDIA EXPERIENCE
Outdoor entertainment adds extra excitement, whether you are spending time by the pool or relaxing under the stars. When you are in the fresh air with clear skies above you, the food tastes better, and the drinks are more satisfying. Regardless of what you are up to, audio adds ambiance, excitement, and energy to every corner of your Boulder, CO property. 
Imagine, with a simple swipe lifting the spirits and creating conversation as everyone delights in your famous barbeque. Without interrupting the adults, keep the kids entertained with pop favorites by the pool or make a movie on the deck more immersive. A system designed by our expert team lets you hear every detail with crisp and clean reproduction that does not detract from the natural beauty around you.  
High-quality audio makes every moment better. Are you ready to improve your outdoor sound? Continue reading below to discover how.