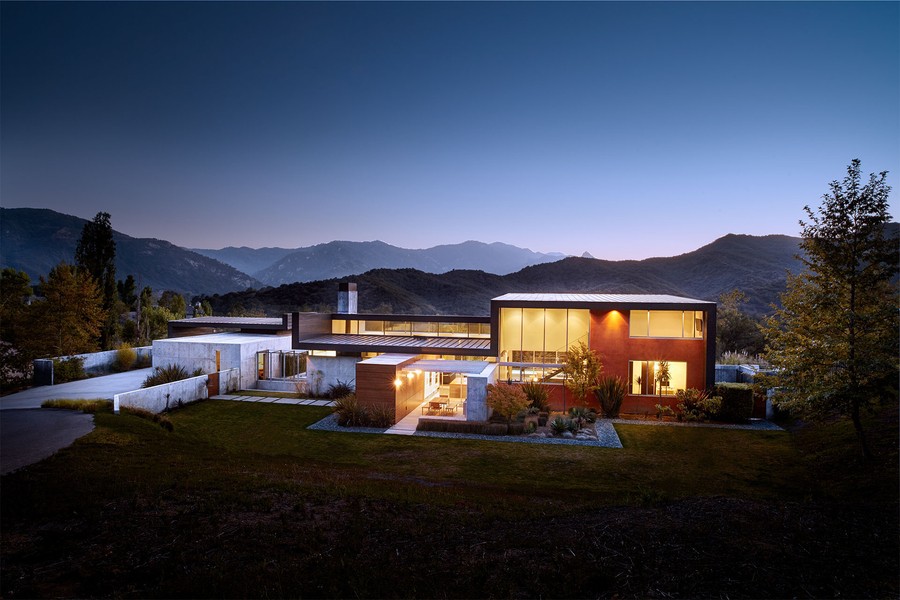 Your Guide to Get Started with Multi-Room Audio 
Imagine hosting a party where the music follows your guests from the living room to the theater to the patio. Or envision a regular Monday morning where you enjoy a new podcast or album across your house—no headphones necessary.
A multi-room audio system unlocks a new lifestyle of musical moments. At one tap of a button, you can choose a song, raise the volume, and select the rooms, hallways, or outdoor spaces you want to tune in.   
If you're looking for a better way to enjoy music in your Vail, CO home, there's no reason to limit yourself to one room. But a whole-home sound system isn't something you can rush installing—especially not a high-end system with multiple sound sources.
Below we'll assess your options for speakers and audio sources to determine the best plan for your home audio.