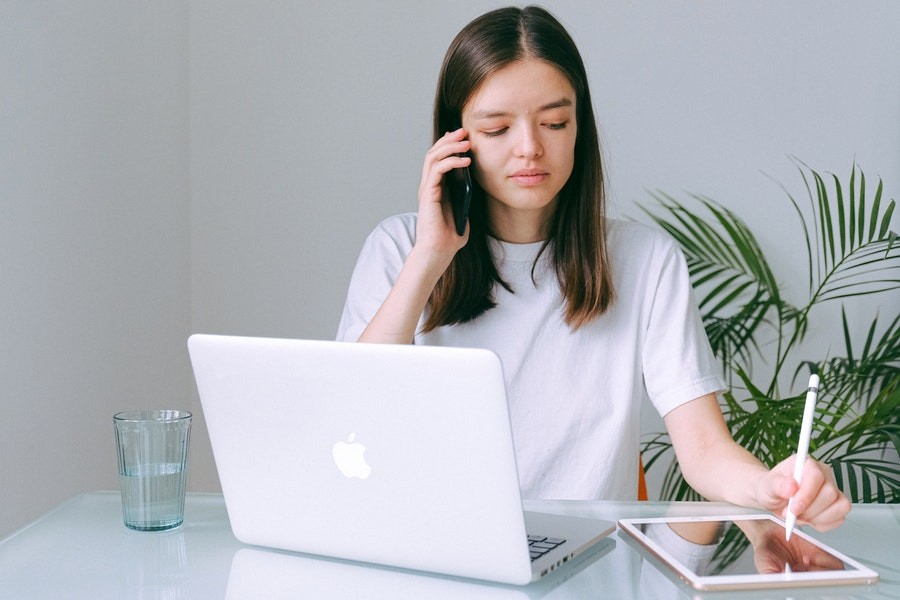 Discover Your Options for Faster & More Expansive
 Home
 Wi-Fi 
Are there rooms or entire areas of your house that hardly receive a Wi-Fi signal? In this modern age, we rely on speedy internet in every room for our entertainment, communication, and even work.  
If you're working from home in Denver, you need to know your Zoom calls won't crash, and you'll be able to reach the server all day. If your whole household is learning or working remotely, this could cause serious strain on your router—not to mention all your other smart devices.   
An enterprise-grade network from our team at Aurum can guarantee you're always connected to what matters most. Though they're commonly used for businesses, we're seeing more Colorado homeowners upgrade to enterprise-grade networks.   
But what is an enterprise grade home networking, and how does it differ from regular consumer grade systems? We share what each means and what you can expect for your Colorado living space.