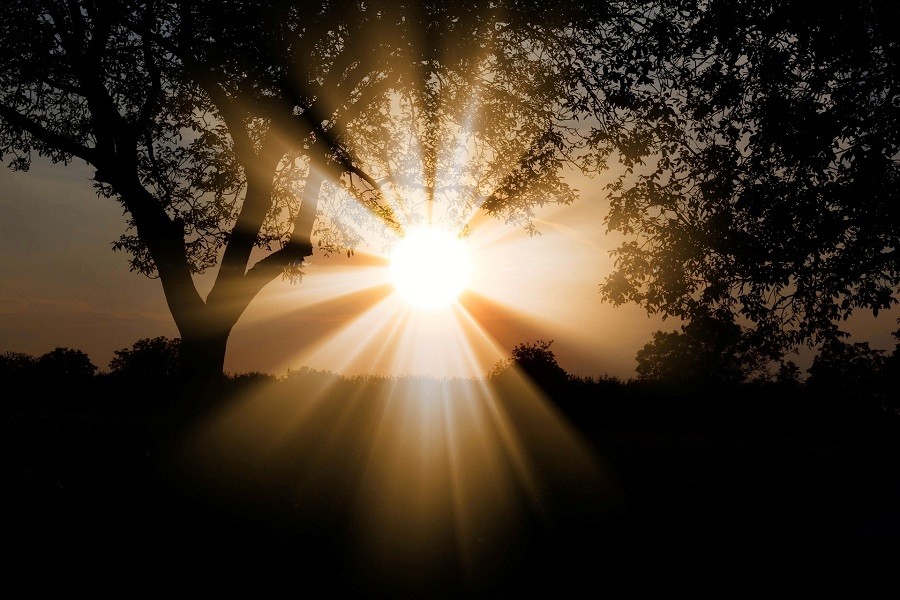 As The Seasons Change, Updating Your Illumination Brings Renewal and Restoration Of Your Home and Self.
How your home is lit has an oversized influence on how you start the day and view the world around you. Without proper and inspiring lighting, you have diminished focus, less comfort and poorer health.
An advanced lighting control system transforms the rooms you live in by creating a warmer, more welcoming environment full of ambiance. From brightening up the bedroom, crafting a more creative spirit in a listening room, or adding a bit of pizazz to late-season outdoor entertaining, lighting affects how you see the world.
If you are looking to change from lackluster light and outdated fixtures for your Vail, CO, home, continue reading below.