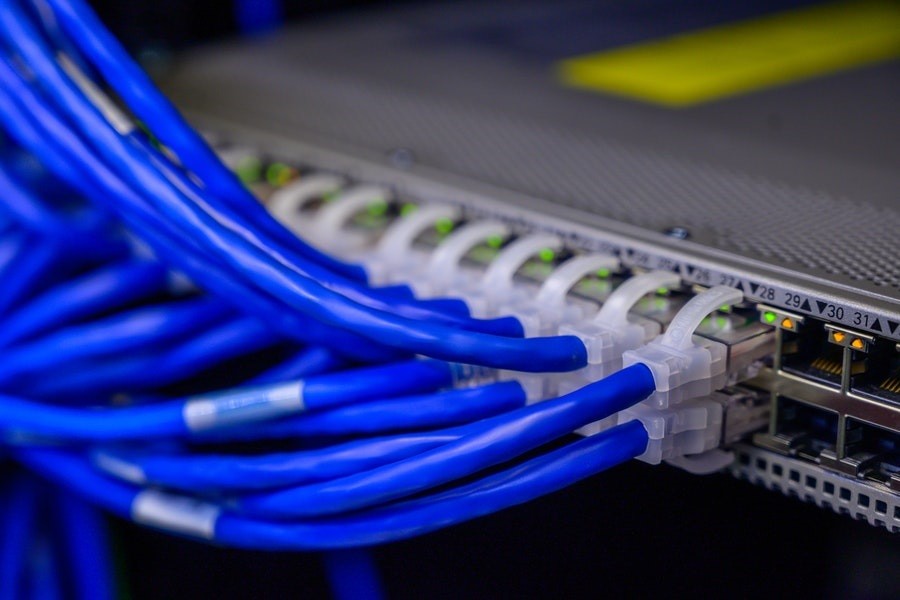 Enjoy More Movies, Music, and Online Gaming with Assured Connectivity
Your smart home offers many benefits that enhance your lifestyle. The technology allows you to watch ultra-high-definition video from anywhere in the world, enjoy audiophile-quality music indoors or out, or relax at the perfect temperature. Regardless of your needs or desires, all of these features rely on home networking.
Now more than ever, the connectivity of your home is vital. As the number of devices that rely on media streaming grows, so does the need to ensure your home system works reliably. Keeping your network robust and secure requires detailed planning and management from knowledgeable installers.
Are you looking to upgrade your Denver, CO home with better bandwidth, flexibility, and data security? Read below to find out more.