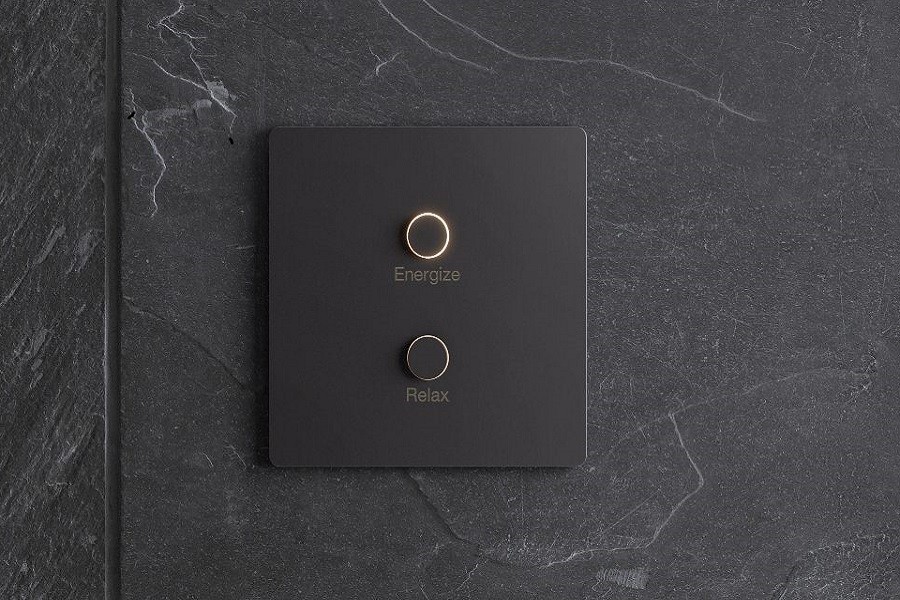 ENHANCE COMFORT AND WELLBEING WHILE ADDING TO THE AESTHETICS OF YOUR HOME
Lighting influences your perceptions, sets your comfort level, and can even determine your general wellbeing. We see lighting as a vital part of the smart home experience, with lights and shades working in unison to enhance how you work, play, and relax.
The illumination of your house is often seen in practical terms, where function is simply a means to an end. However, a well-designed lighting control system allows you to match the environment to your lifestyle. For example, create ambiance in the home theater, or enjoy automation and motorized shades as they gently wake you at the start of the day.
Are you intrigued by how personalized lighting control benefits you and your Denver, CO home? Read below to learn more.