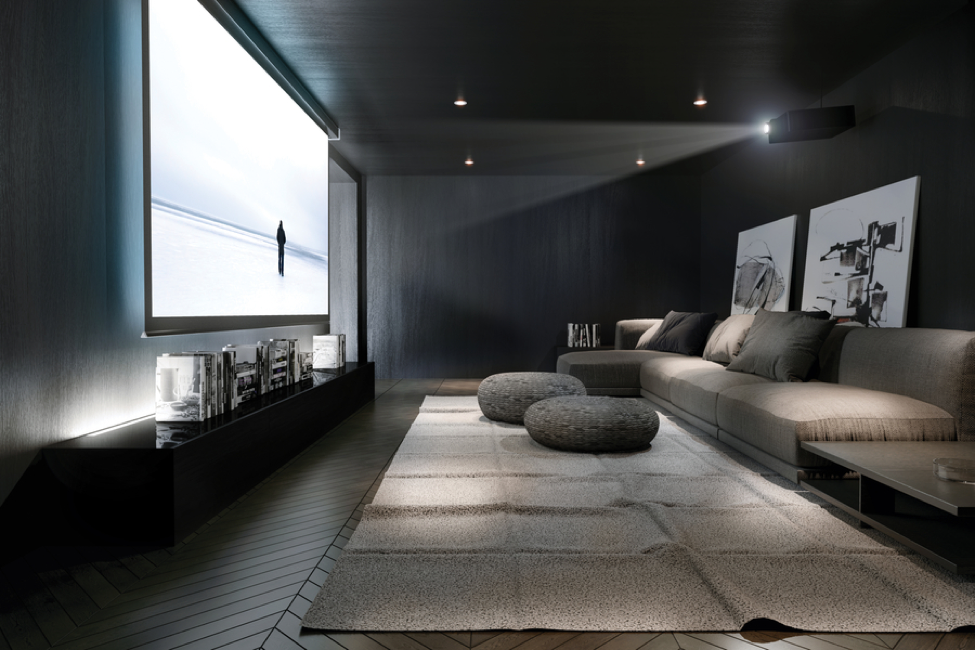 Home Theater Quality that Rivals a Hollywood Screening Room
Are you thinking about building a home theater, but aren't sure where to start? There are many factors to consider in an installation—which room to use, what equipment is best, and how to implement everything for eye-catching results. Luckily, you don't have to attempt it alone.   
When planning for a private cinema in your Denver, CO, property, look no further than our home theater design experts. If you're looking for the best in screens, projectors, and speakers, we'll share what you need to know to get started.