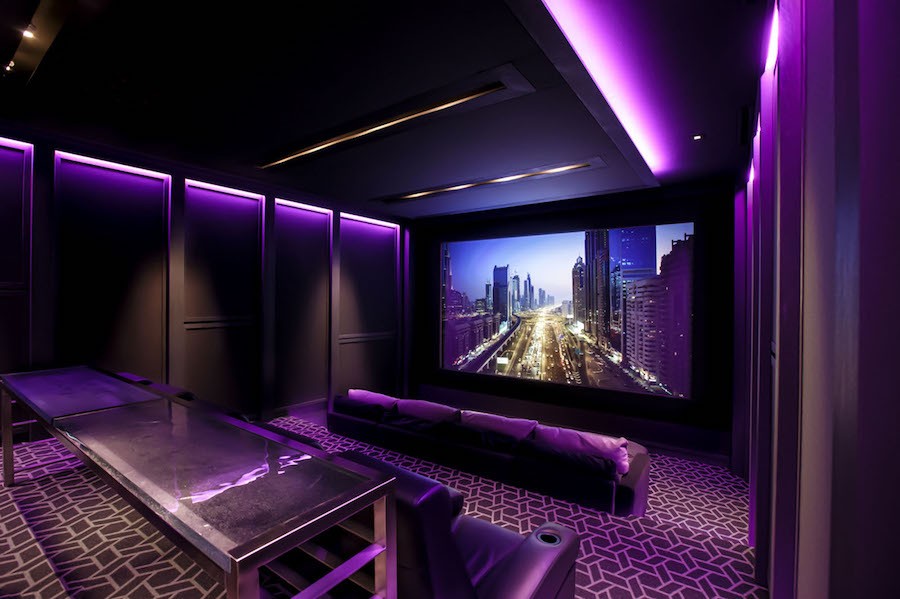 Watch Movies Like Never Before in Your Very Own Home
Filmmaking has come a long way in recent years. Unlike decades ago, when you sit in a movie theater to watch a film, the picture is crisper than ever, with jaw-dropping special effects and CGI. As movie-making technology has advanced, so has movie-watching technology, such as TVs and projectors. Many people believe that the movie theater is the best place to watch the next blockbuster hit, with its plush seats, bone-rattling surround sound, and larger-than-life screens.
However, did you know you can create an even better viewing experience right in your Denver, CO, home? That's the beauty of home theater systems. You'll get a one-of-a-kind cinematic experience without leaving your home. Keep reading to learn more about the benefits of a custom theater.