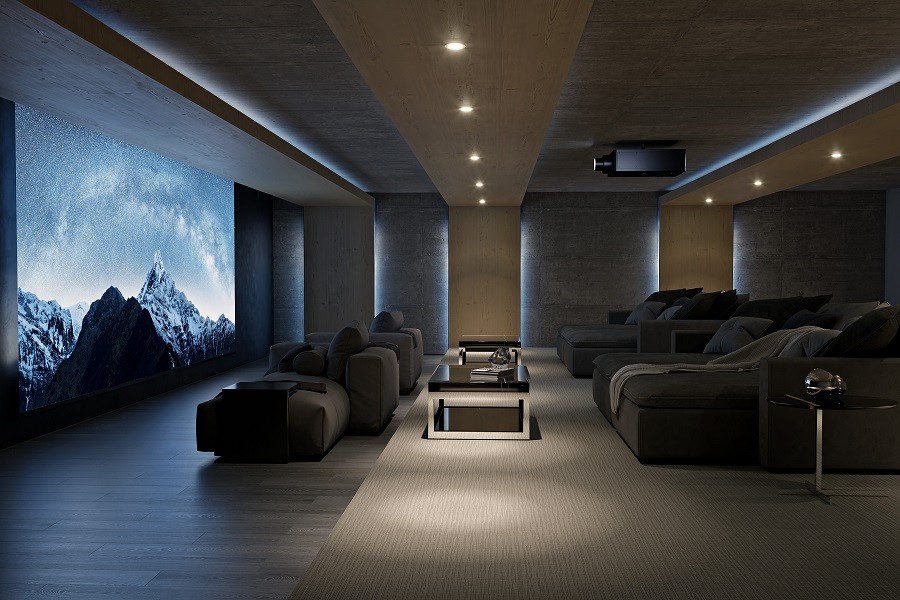 Discover How a Premier Installer Uses Sound to Create an Unparalleled Movie Experience
Science shows us that sound has an indelible effect on our lives, creating closer connections with those around us and inspiring creativity. In a home theater installation, the audio soundtrack holds great power, invoking pathos, comfort, and anticipation; even the quiet parts hold sway. 
It was not always this way. The first few decades of movies were silent, with most giving credit to 1927's The Jazz singer as the first actual 'talkie.' Yet, the remarkable William Dickson, who worked with Thomas Edison, sought a way to create a more robust story connection. He is thought to have made a synchronized audio element as far back as 1889. It was all in an effort to make movies more real-to-life and immersive.
Do you desire truly immersive movie moments in your home in Boulder, CO? Continue reading below to find out more!