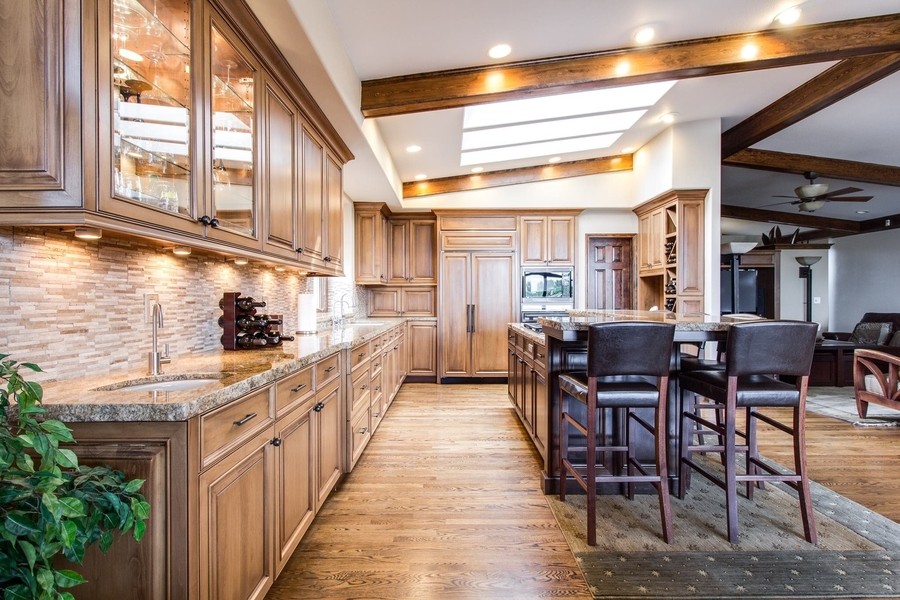 Discover Why Aurum is the

 Perfect 

Partner for

 Your Architectural Design Project
What makes a house a home? As a home builder or architect, you know the answer. Customization! Your client wants a home that is uniquely theirs – not a cookie-cutter house that looks like every other one on the block. That's why you go out of your way to ensure a well-built and custom-designed home that meets their wants and wishes. But what happens when your clients want smart technology in their homes: smart lighting control, whole-home audio, or a high-end home theater?  
Aurum is the answer! We have been a smart home integrator in Denver, CO, for many years and are highly experienced in designing, installing, and customizing a myriad of smart home systems. Our goal is the same as yours – to give our clients' homes the impressive appearance and functionality they want. Partner with us, and we'll make your home build or architectural design project job easier and your clients more satisfied.  
Keep reading to learn about the three top technologies we install.