Enterprise vs. Consumer Grade Networking: What's the Difference?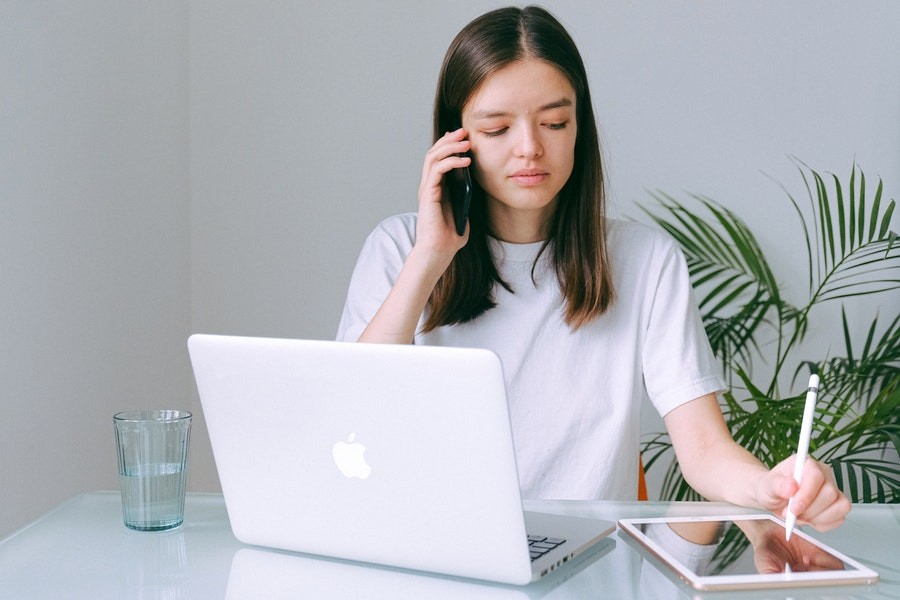 Discover Your Options for Faster & More Expansive
 Home
 Wi-Fi 
Are there rooms or entire areas of your house that hardly receive a Wi-Fi signal? In this modern age, we rely on speedy internet in every room for our entertainment, communication, and even work.  
If you're working from home in Denver, you need to know your Zoom calls won't crash, and you'll be able to reach the server all day. If your whole household is learning or working remotely, this could cause serious strain on your router—not to mention all your other smart devices.   
An enterprise-grade network from our team at Aurum can guarantee you're always connected to what matters most. Though they're commonly used for businesses, we're seeing more Colorado homeowners upgrade to enterprise-grade networks.   
But what is an enterprise grade home networking, and how does it differ from regular consumer grade systems? We share what each means and what you can expect for your Colorado living space.  
SEE ALSO: Here's What A Crestron Smart Home Can Do   
What's a 
Consumer-Grade 
Router
? 
Consumer-level routers and switches are usually wireless, feature about four Ethernet ports, and include basic firewall options. You can typically find home routers at any big box store for a low cost, and they are easy to install that day. But if you're streaming video in far-flung corners of the house or trying to cover more than 2,000 square feet, you're going to run into problems. Consumer-lever routers are more or less a disposable commodity that will only last you three to five years with no way to upgrade.   
What Makes an 
Enterprise-Grade
Network?
If offices, stores, and schools tried to use consumer-level networks across their buildings, the Wi-Fi would certainly crash. That's too much space to cover and too many users! But consumer-grade, also known as industrial-grade, Wi-Fi isn't limited to public spaces. If you're trying to cover lots of ground indoors and outdoors, your home needs an enterprise-level network.  
Enterprise networks come in the form of integrated service devices that provide network, application, and security on a single device. Industrial networks are highly configurable, which means we can control the quality of service for specific devices, ports, and types of traffic. Want to ensure your home office gets a priority connection? We can do that. 
Consumer routers usually fail within five years of continuous operation—and who doesn't leave their routers on all day, every day? But industrial-level routers can last from ten to thirty years without failure and are completely upgradable. You won't need to replace anything, and our team at Aurum can remotely identify and solve any issues that may arise.  
Plus, Faster Speeds with
Wi-Fi 6 
If you want the fastest speeds possible, make sure your enterprise grade network runs on Wi-Fi 6 technology, the latest Wi-Fi standard. Wi-Fi 6, also known as 802.11ax, was released in 2019 and provides speeds of 9.6 gigabits per second—nearly three times faster than Wi-Fi 5's 3.5 Gbps speeds!  
Wi-Fi 6 uses a technology called MU-MIMO (multiple user, multiple input, multiple output) to send data to more devices simultaneously. That way, even if you're streaming music, watching Netflix, connecting to Zoom, downloading files, and running surveillance cameras over IP, you won't clog the network and cause interruptions. You can find Wi-Fi 6 enterprise-grade networks from Ruckus and Access Networks, which we install at Aurum in Denver, CO.   
Ready to upgrade your property's internet? Contact Aurum here or chat with a member of our team to find the perfect solution for your home.