Savant and Crestron Add Luxury And Convenience to Your Lifestyle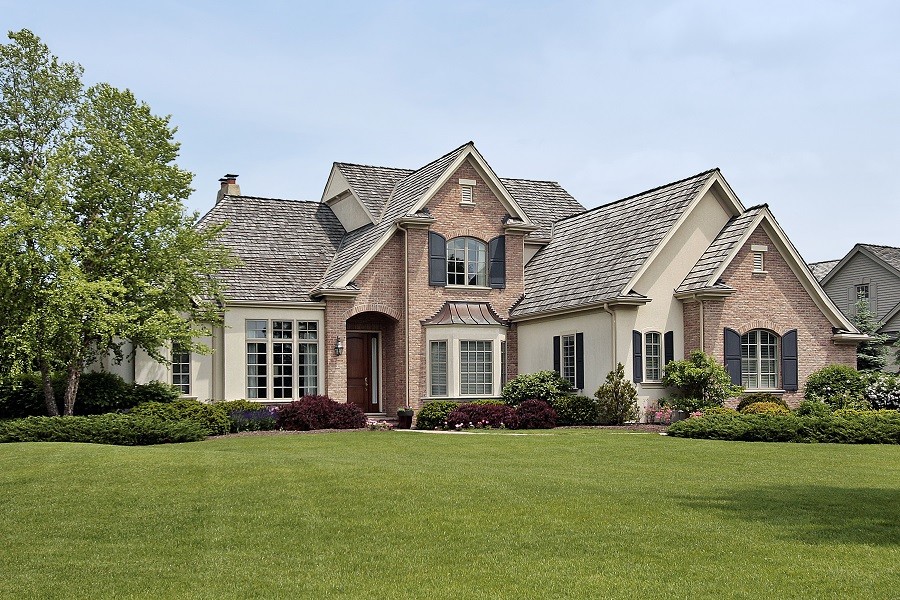 See How Smart Home Automation Improves the Way You Live, Work, and Play
The privileges of an upscale lifestyle are more than having access to expensive toys or the chance to wear flashy fashion. It also affords you the opportunity to live as you see fit. The hard work and driving passion of your work days provide the means to live in Boulder, CO's beauty and open air. 
The home you live in reflects your vision, aesthetic, and expectations of quality craftsmanship. However, a home automation system gives you the power to shape, control, and transform your living spaces to your satisfaction, maintaining your comfort, well-being, and entertainment. 
Continue reading below to learn about two smart technology companies that bring your home to life. 
SEE ALSO: Satisfy Your Passion For Film With A Home Theater
Savant: Powerful Simplicity
A smart home should be powerful enough to meet your needs yet work with an intuitive ease that feels like second nature. Savant is founded on the premise that sophisticated technology does not need to be overly complicated or lock you into proprietary-only solutions. 
Entertainment is a vital part of your home living experience. Savant uses the future-friendly Audio Video Bridging technology; the IP-based topology is the same industry standard used by professional media production and corporate facilities. The Savant Pro App allows you to choose any source to fill any or all of your house's rooms. Create some inspiration while making dinner, set soothing sounds while relaxing in the jacuzzi, or add some pep to the barbeque. 
Knowing how your home is operating is essential. The company's recent unveiling of Savant Power allows you to monitor and manage your electrical cost and consumption metrics. The combination of smarter electrical panels and a flexible internal microgrid enables you to run your home smoother, more efficiently, and greener. 
Crestron: Innovative Leadership
How your home operates should have no limitations, Crestron has provided solutions for making your life more elegant and convenient for over 51 years. Born in true entrepreneurial fashion, the company was founded by George Feldstein with the drive to create products that furnish flexibility and state-of-the-art technology, practically inventing the modern smart home industry. 
Crestron enables you access to total home control with interfaces that respond instantly. With a simple swipe or a voice command, you can set the lights for a dinner party or fill the house with audiophile-quality sound. The Crestron Home platform offers you complete control with one system from a company that manufactures or supports a component for every aspect of your home. 
Integrate motorized shades that combine the benefits of energy savings and privacy with designer styles from world-class textile mills. With elegant keypads, set the shades in motion based on the time of day or in response to exterior temperature changes.
Be inspired by the music and movies you love. With the power of Crestron DigitalMedia, you can have on-demand, ultra-high-definition media throughout the home. Revel in your ability to watch multiple channels on one screen or the same show on every television. The choice and the power are yours. 
Building Living Environments
At Aurum, we are passionate about creating personalized spaces that satisfy your needs and exceed expectations. Are you curious to know more? Start the conversation by calling us at (303) 558-9050 or filling out our online contact form. We look forward to working with you!