MAKE YOUR DREAMS COME TRUE WITH SMART HOME AUTOMATION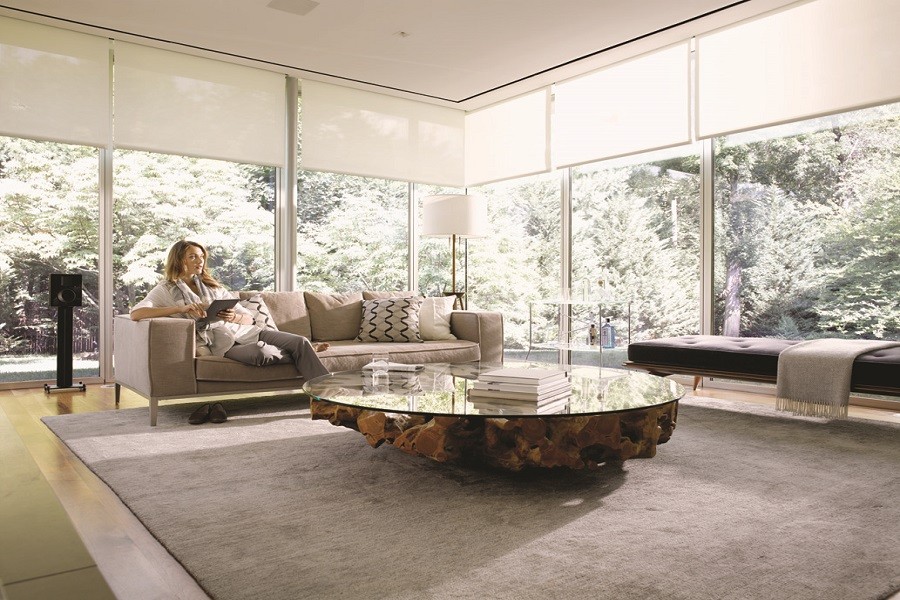 SEE HOW THE INNOVATION AND SIMPLICITY OF SAVANT SYSTEMS CREATE THE PERFECT ENVIRONMENT
Smart home automation enhances your lifestyle, making a home more livable and entertaining. Whether you are watching ultra-high-definition movies in your home theater, enjoying audiophile quality music, or seeking enhanced comfort, technology is at the center of it.
You expect the best from all of the devices in your luxury home; with Savant control, all of your needs and desires are satisfied with innately intuitive interfaces. With a swipe of your fingertips, personalize your home's environment with the right balance of natural and electric sources. The platform offers professional-grade products and integrates thousands of partner devices.
Are you looking for the personalized luxury of Savant systems in your Denver, CO home? Then continue reading below to learn more.
See Also: Keep Your Home Networking Safe
YOUR SPACE, YOUR SPECTRUM
The colors around us shape our mood and feelings of comfort; along with music, it is the first thing our subconscious reacts to. Studies have shown that the right hues and shades can calm you or keep your energy and inspiration going. Savant's 'Infinite Color+' allows you to define the perfect light.
Create a sense of balance by following the clean lines of your architecture with uniform white illumination. The consistent light from fixture to fixture instills the classic ambiance of a clean, crisp space. Add a glow to your dimming with light that combines the familiar incandescent transitions, gradually becoming warmer the lower you go. The tunable lamps and fixtures give you the ability to recreate any light source from natural sunlight to candles and everything in-between.
INNOVATIVE INTEGRATION
Since the company's inception, Savant has worked closely with manufacturers of premier products that shape the way you live, work, and play. Combining the powerfully simple to use interfaces and the sophisticated operation of Lutron's Palladiom shading provides you with unparalleled sophistication and management of natural light.
The whisper-quiet shades eliminate the need for building pockets, recesses, or fascia; they are intended to blend seamlessly into the architecture and decor. With the touch of button spaces, up to 12x12 shades rise smoothly and in complete synchronization, gracefully revealing the majestic views outside. Using Savant's climate control sensors, your home regulates itself, lowering shades when it is too warm and opening them to allow the winter's midday sun in, naturally warming your home.
SIMPLY SMARTER
Home automation brings convenience and luxury that fits your lifestyle. Are you ready to add the benefits of a Savant system to your spaces? Our team provides the expertise you need. Connect with us by reaching out to us through our website or call us at (303) 558-9050. We look forward to working with you!